What Is Inbound Creators?
Inbound Creators was created to was created by and for the passionate entrepreneur looking to grow and thrive with their business. We empower side hustlers, business owners and content creators to create stand-out brands on their websites and social media through our Top 3 Pillars:
I. Search Engine Marketing
III. Data-Driven Strategy
Raise
Your
Hand
If.........
Hey I'm Kevin
Your Google Ads Strategist
Failed Engineer Turned Google Ads Addict & Data Analyst Spending $100 k/mo Profitably
I am a failed engineer turned solo entrepreneur & Google Ads Addict. As a certified Google Partner I am more than qualified to manage your PPC ads. How did I get here?

Being clueless about my passion & career, I went with the flow and earned a Master of Science Degree in Chemical/Environmental Engineering from Cleveland State University, Ohio, USA. Thinking that I would help my father in his chemical business.

After coming back from the USA, I joined my father's business and found that it was running with all the old school marketing techniques. Hence, I decided to replace it with modern digital marketing techniques and expand overseas sales/export using google ads. This is when I found the real power of inbound marketing and realised the potential of the world's most powerful marketing platform.

Seeing the success, my family members started giving me the tasks to expand their businesses abroad using google ads. During this time I found my true obsession & passion, paid traffic via Google Ads and decided to become a professional and help brands and business owners across the globe.
" Fantastic communication! Very easy to work with all around. Communication is consistent, speedy and clear. Very knowledgeable and always takes the time to explain everything and answer questions. Truly a rare find. "
"My Google Ads journey with Kevin began earlier this week. He had great references, solid credentials and was very responsive in his communication (which personally, I really love and appreciate). So far he has understood the brief perfectly and was proactive in fixing some issues that I didn't even know I had, while also strengthening some campaigns as well. I'm very excited to continue working with him over the next few months, as he's already made a valuable contribution in a very short space of time. Thanks for the work so far Kevin, and here's to more shortly!"
"Google Ads expertise isn't around every corner. Sure, you can get someone to set it up - you could even get a few different campaigns together that profit your business. Kevin does that and more. If you're trying to decide whether to spend the money or not: do it. Kevin won't disappoint you."
" Kevin goes above and beyond by answering question and explaining everything thoroughly. Delivered way earlier than promised and would definitely recommend and will use again. "
What
People
Are
Saying...
Brands That I've Helped To Scale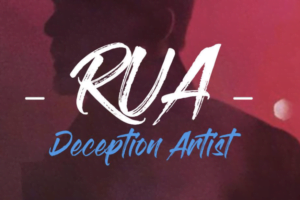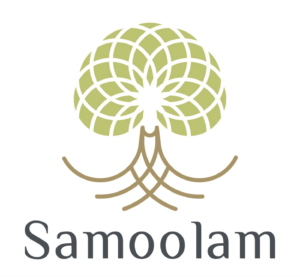 Start Working With Me Today
Watch Your Brand & Business Skyrocket
Monthly Google Ads Management
Complete Website Review To Improve Conversion Rates
Review Current Google Analytics Data
Build a Suspension Proof Google Merchant Account
Install Google Tag Manager To Track Conversions
Install Shopify Dynamic Remarketing Tools
Optimize Product Data For Algorithm Success
Review Past Google Ad Data To Align With Future Goals
Campaigns Designed by Applying Marketing Concepts
Confused On Where To Start
When It Comes To Your Google Ads & Strategy?


LET ME HELP YOU GET CLEAR!
Get In Touch With Kevin

Free Live Audit & Strategy Call